Our Services
Our services at the Opal Dental Clinic in Turkey depend on patients and beneficiaries receiving the best integrated dental care, while achieving the best therapeutic, surgical and cosmetic results that exceed expectations.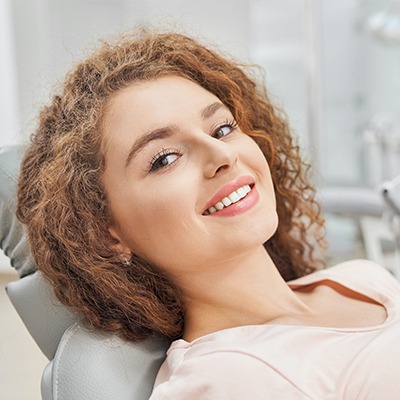 General dentistry
We diagnose diseases related to the teeth, gums, face, and jaws, and accordingly we develop an appropriate treatment plan, while educating the patient on ways to take care of oral and dental health to avoid any future health problems. Among the most important therapeutic and cosmetic procedures that fall under general dentistry are:
We treat decayed teeth using the most effective dental fillings and fixtures, such as: gold fillings, silver fillings, plastic fillings, porcelain fillings, and glass fillings.
We provide all gum treatment and cosmetic services, including: laser gum cutting, gum erosion treatment, gum recession treatment, and gum implants and grafting.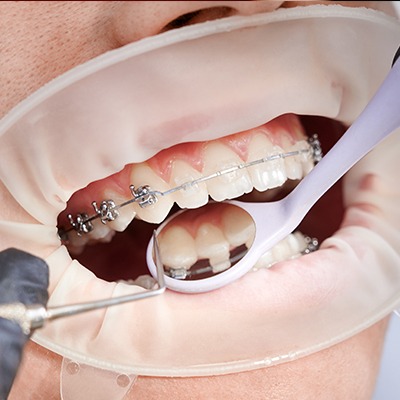 Orthodontics
In Opal Clinics, we use the latest orthodontic technologies to treat dental abnormalities, including warp, overlapping, voids, or prominence, for different age stages.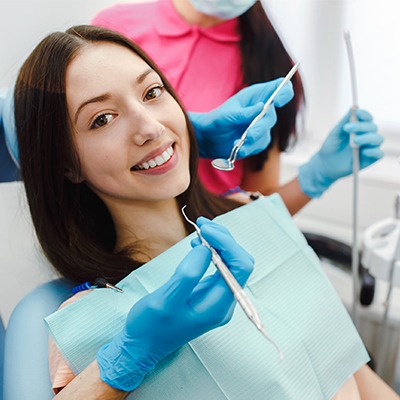 Root canal treatment
We treat the roots of teeth affected by severe decay that has reached its depths, through endodontic treatment (root canal treatment) or through surgery. We also treat cracked and chipped teeth.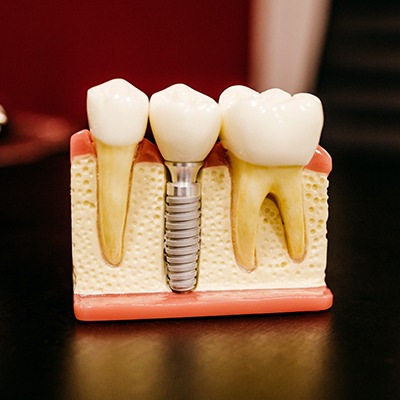 Dental implants
We use the latest long-term dental implant techniques, by replacing damaged or missing teeth with high-quality implants; where the fusion quickly with the jawbone and gums and biocompatibility with the body.
Cosmetic dentistry
We perform all cosmetic procedures that improve the appearance of the teeth and highlight the beauty of the face with an attractive white smile, through the following techniques: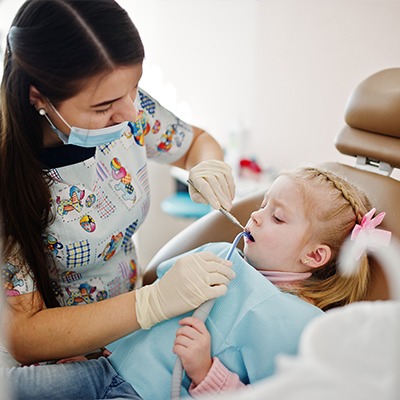 Pediatric dentistry
We provide preventive care and treatment services for problems that may affect children's teeth, such as tooth decay, gingivitis, and dental abnormalities. In an effort to maintain healthy and strong milk teeth.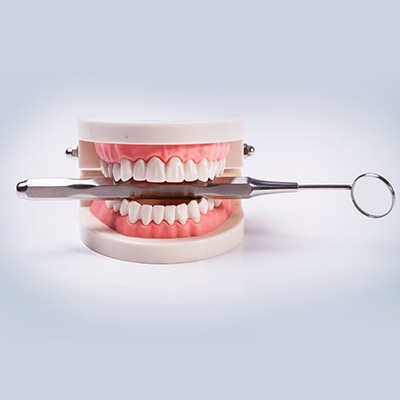 Oral and Maxillofacial Surgery
We treat all oral and maxillofacial diseases, such as: maxillofacial deformities, dental socket, diseases of the jaw joint, cleft palate, plastic and reconstructive surgery of the face.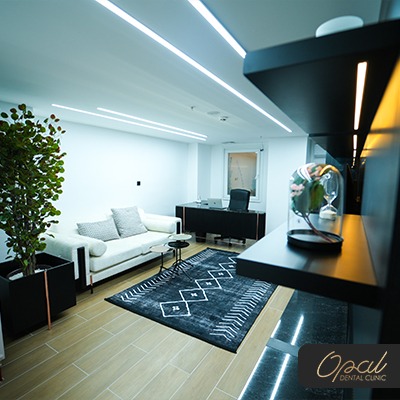 Medical consulting service
In Opal Dental Clinics, we provide online medical consultation service, to clients inside or outside Turkey, to determine the best appropriate treatment solutions, relying on the patient's medical reports and examinations.
Support Services
We provide all means of comfort to the beneficiaries of our medical services in Turkey through the following support services:
Reservation of airline tickets and hotel

Reception at Istanbul Airport

Providing a medical translator during the treatment trip in Turkey
To get services of Opal Dental Clinics in Istanbul, contact us now!