About Us!!
Opal Dental Clinics in Turkey specialized in dental treatment and cosmetic surgery, oral and maxillofacial surgery with the latest modern medicine techniques, and in the hands of the most skilled and experienced doctors; To ensure the best results.
Step 1

Step 2

Step 3

Step 4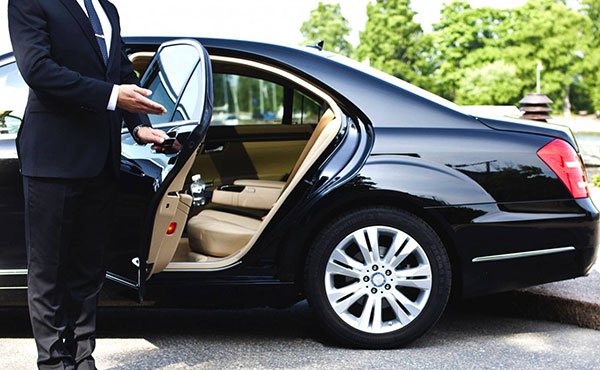 Airport Pick-up
We at Opal Clinics will be with you from the first moment of your arrival, so that our representative will be waiting for you to receive you, and then you will move to your place of residence, and we also provide you with transfers from the hotel to the clinic back and forth for your ease of arrival at all times.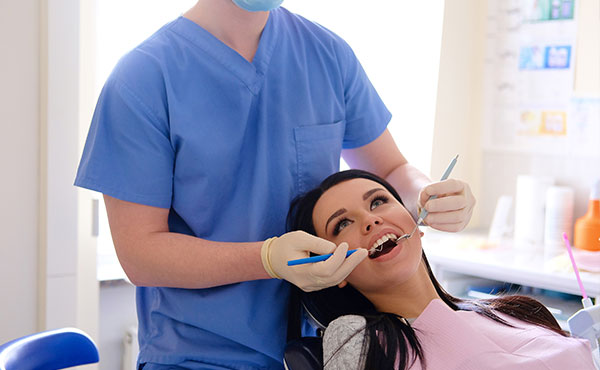 The Treatment Plan
Upon arrival, the specialized medical team will conduct all examinations and tests, which helps to determine the best treatment plan and materials that can be used according to the condition of each patient. Our medical team is professional and always keen to have the most beautiful smile.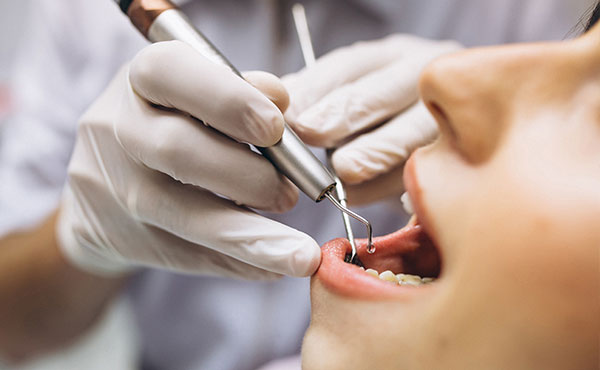 Additional Services
We provide you with everything that completes the treatment plan, including examinations and panoramic x-rays, for free, as well as high-quality materials with a long-term guarantee. We also provide you with additional services such as hotel reservations, specialized translation, and many transfers, which saves you a lot of time.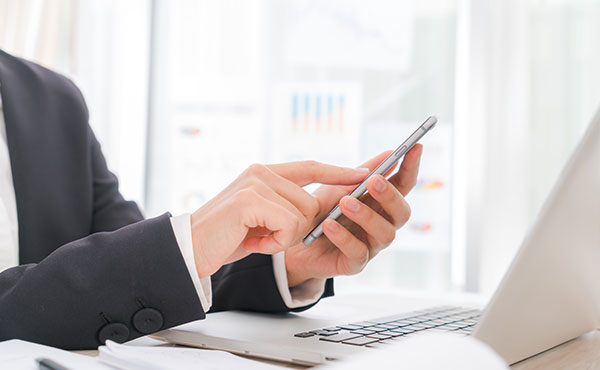 Permanent Follow-up
Our responsibility does not end with the end of your treatment plan, but we are always keen on permanent follow-up to make sure that you get the result you want. Our team will be with you all the time after treatment and even travel to make sure that everything is in order.
Distinguished services for our distinguished customers

General Dentistry

Dental Implants

Orthodontics
Pediatric Dentistry
Professional Team Of Doctors
Opal Clinics always seeks to include the most skilled dentists in its team in various fields, from simple treatments to dental implants, orthodontics, gum treatment, jaw and gum surgery, as well as cosmetic dental procedures such as whitening, Hollywood smile and many others.
Our doctors are highly experienced and our center is equipped with all the modern technologies needed for all dental treatments.
Get To Know Our Team Of Doctors